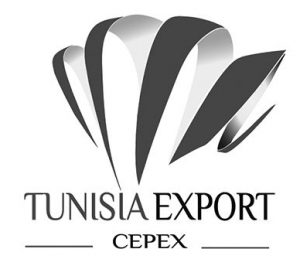 The Export Promotion Center «CEPEX» has developed a real know-how for 40 years in the support of exporting companies and the promotion of Tunisian exports.
The CEPEX felt the need to describe in the same book the assets and advantages of the Tunisian production site.
The objective was to create a structure that would act as an indelible imprint in the path of consecration of Tunisia as a regional hub for the export of goods and services and to give thickness to the Tunisian expertise which has won his spurs beyond his borders.
Garcicom therefore graphically focused on the comparative advantages that distinguish the Tunisian production site.
A book awarded by the PROS D'OR 2019 in the EDITION category